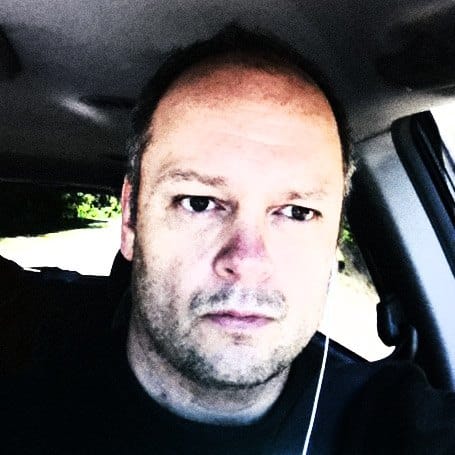 I write science fiction stories about Tachba, the Haphan Empire, and the interstellar CivGov in the Lines of Thunder universe.
As of 2017, I'm working on the third book in the series, which returns to Sessera and its precarious existence on planet Grigory IV.
In the past, I've worked with computers and taught college courses in intelligence analysis. Now I write as much as possible, and to keep in shape I think about exercising.
Sometimes I also dribble out ideas for writing and then forget to clean them up. If you're looking for useful writing advice, turn to these towering gods of storytelling:
Your spiritual advisor is Pressfield.
Your master of craft is Sanderson.
Your professor of ignoring popular wisdom is Le Guin.
Your structuralist is Harmon.
…More towering gods as I remember them.
Shout-out!
Are you looking for an editor? I can attest that Kate Lechler at Cephalopod Editing is reliable, fast, and very insightful! Rating: A+++++ would work with again.
More stuff