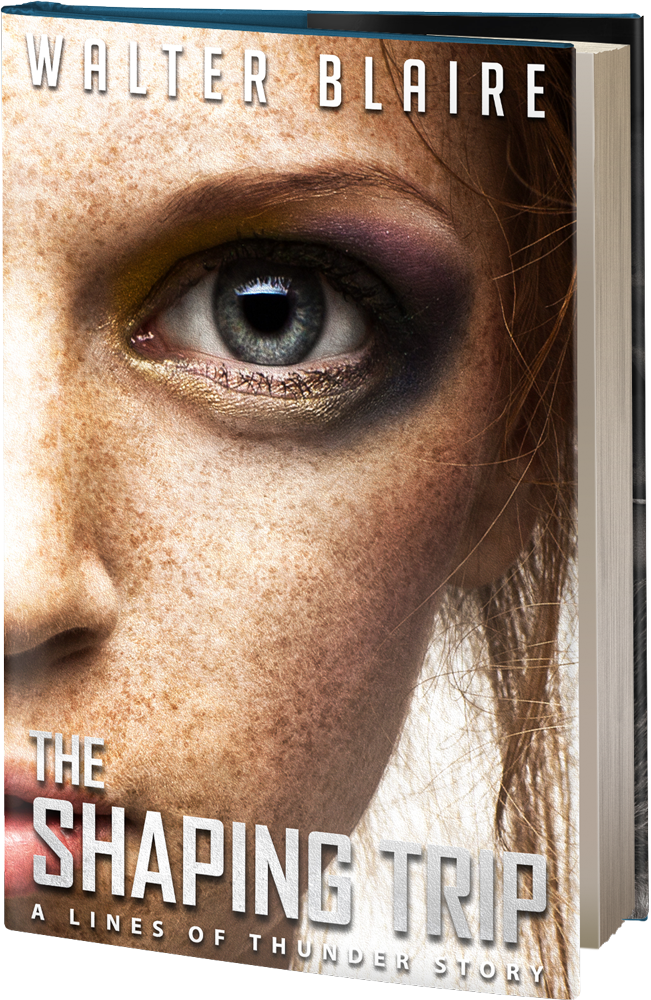 Young Sethlan Semelon leaves on his shaping trip with his brother and the other boys from town. They won't come back until they're proven adults… and many won't come back at all.
On his shaping trip, Sethlan unexpectedly finds himself facing the most dangerous adversary of all: a young Tachba woman of marrying age.
Ponym Paramadon is cruel, bitter… and utterly betwitching. The Pollution has the boys fighting each other even while they besiege the Paramadon compound. It's all very respectable and violent – except Ponym is having none of it. She has plans of her own and doesn't care about tradition.
(A short story featuring Sethlan Semelon from The Eternal Front.)
This 10,000 word story is in development…