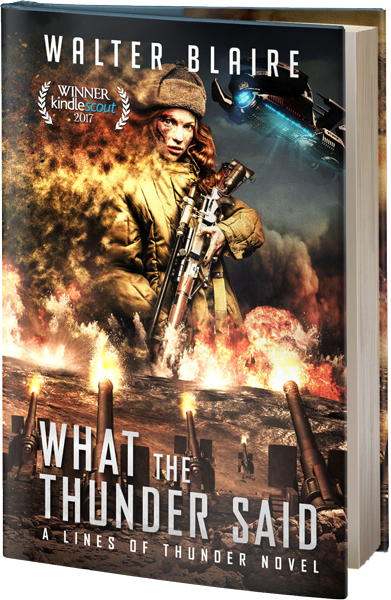 In a superstitious and history-ridden corner of the empire, a valuable battalion of Polluted soldiers inexplicably "falls dead" from an attack that leaves no visible wounds.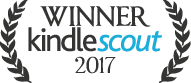 Desperate, the military seeks out the leading expert on the Pollution. What they find is Caulie Alexandrian – a brilliant, painfully shy introvert with dreadful comic timing.
Caulie identifies with the Polluted: their genetics and behaviors have slowly, generation over generation, turned into an affliction that leaves the soldiers impulsive, awkward, and prone to madness. They are devastating fighters, and individually quite aggravating–but the empire will fall without their protection.
Forced into the battlefields at the empire's edge, Caulie is protected by the Panther, a mechanical predator from the imperial homeworld. She must survive the chaos and investigate the most powerful weapon to ever fall into enemy hands: an ancient master key buried deep inside every Polluted soldier.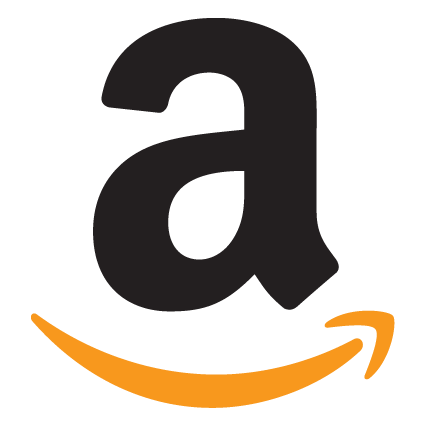 Buy for Kindle on Amazon
Click to visit Amazon.com…
I'm still thinking about the story and that's a win for any author.
— Amazon reviewer (5/5 stars)
…So well written and the world building is so well done that I couldn't give it less than 5 [stars]
— Amazon reviewer (5/5 stars)
I had a hard time putting this book down.
— Amazon reviewer (4/5 stars)
I highly recommend this new adventure for all.
— Amazon reviewer (5/5 stars)
The alien world is rich in detail, history and characters.
— Amazon reviewer (5/5 stars)
First chapters:
Developmental editing of What the Thunder Said by Kate Lechler at Cephalopod Editing.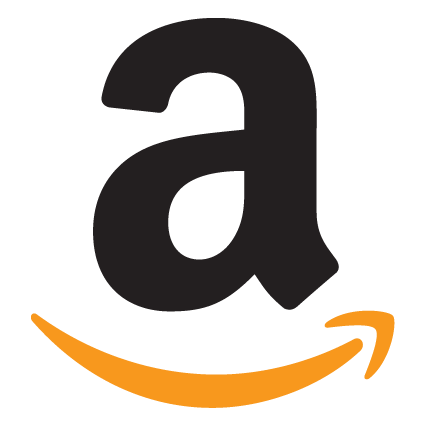 Buy for Kindle on Amazon
Click to visit Amazon.com…